Join the Sassy

ZARIA CHALLENGE
CHANCE TO WIN A PRIZE PACK VALUED AT $500!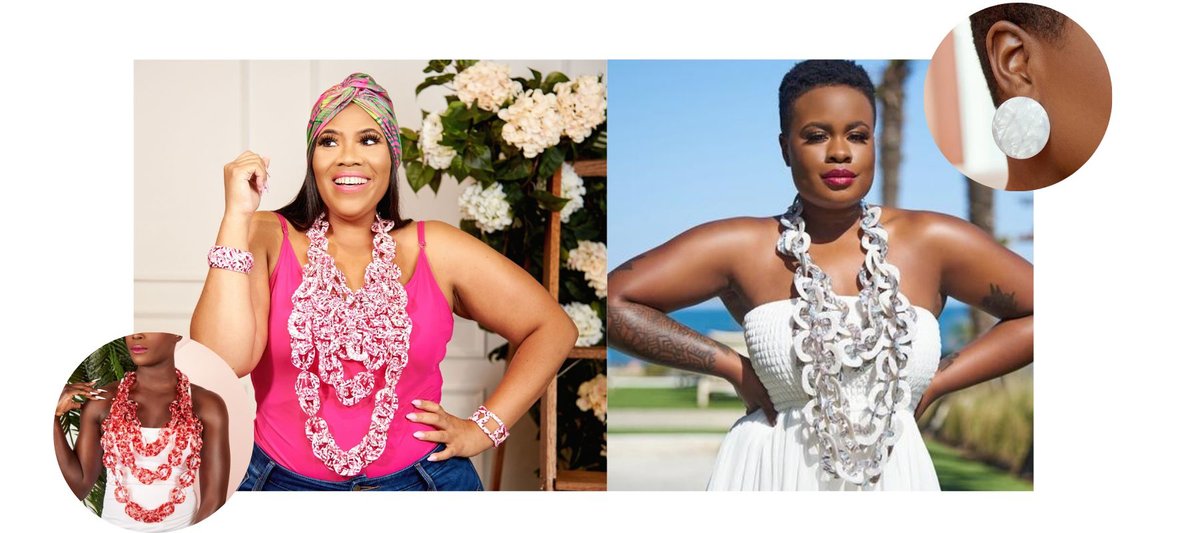 Sassy Jones #SassyZariaChallenge will run to October 31st.
The staff will then choose the top 10 contestants from the communities and then the public will vote for the winner.
Below are the rules for the October #SassyZariaChallenge:
Must be a member of one of our FB groups: Sassy Soiree or Secret Society VIP Group.
You must use the hashtag #SassyZariaChallenge in any of your posts that you would like to be considered.
The post must be of you in Sassy Jones 'Zaria' products.
Photos and videos are welcome.
There is no limit on how many times you may enter the challenge.
SHOP THE ZARIA COLLECTION